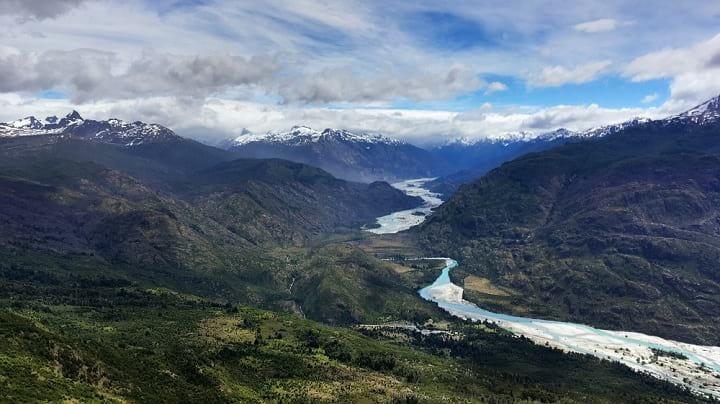 Hello!
Although I haven't published anything on the blog since leaving for the Greater Patagonia Trail (GPT) last November, it's been an eventful five months. I'm working on a number of articles: gear reviews, GPT information, and some miscellaneous musings.
To quickly recap, the GPT was an incredibly beautiful and challenging experience. Packrafting was a fun addition to my backcountry skill set, and hiking with a partner was rewarding. Adversity was constant; we experienced crazy weather, got sick, misplaced our passports, were repeatedly lost, rationed food, and broke gear. But it was completely worth it. The adventure was full of so many good things, from remote vistas to kind strangers, and I grew more personally from this experience than any of my other adventures.
Stay tuned for more!
Michael