Adventure
noun | ad•ven•ture | \əd-ˈven-chər\
1 | an undertaking usually involving danger and unknown risks
2 | an exciting or remarkable experience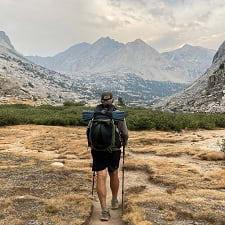 John Muir Trail
2020-08-09 to 2020-08-28
Spanning ~220 miles from Yosemite Valley to the top of Mt. Whitney, I checked off a big bucket list item to thru-hike this scenic tour of the Sierra Nevada with my dad. Heavy rain and wildfire made a memorable experience unforgettable.
Lost Coast Trail
2019-05-11 to 2019-05-12
A south-to-north-to-south yo-yo of the LCT, a ~25 mi one-way wilderness trail along the Pacific Ocean in northern California. Timing the tides and blisters from the sand were the biggest obstacles.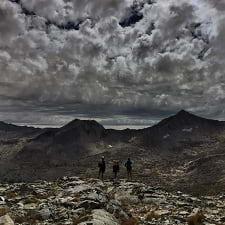 Kings Canyon High Basin Route
2018-09-06 to 2018-09-18
A 127-mile route through pristine High Sierra wilderness. Comparable to the Sierra High Route, the KCHBR is an Andrew Skurka creation that includes approximately 725 vertical feet gain/loss per mile, 18 named passes, and features over two-thirds off-trail travel.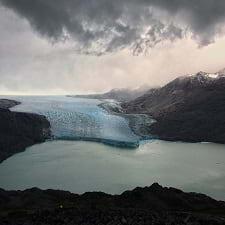 Greater Patagonia Trail
2017-12-06 to 2018-03-20
The GPT is an unofficial network of trails, dirt roads, cross country routes, rivers, lakes, and fjords spanning 3,000 km from Santiago, Chile to El Chalten, Argentina. It is both a cultural and wilderness experience. Via foot and packraft, I completed Sections 16-40—my most demanding adventure to date.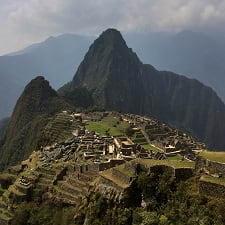 Choquequirao to Machu Picchu
2017-09-13 to 2019-09-23
With almost 50,000 feet of elevation change in 130 kilometers, this trek provided both beautiful and challenging hiking in the Andes. My Dad and I encountered archeological sights, quiet pueblitos, and high altitude passes. In retrospect, our walk from Choquequirao to Machu Picchu made for a memorable wilderness pilgrimage.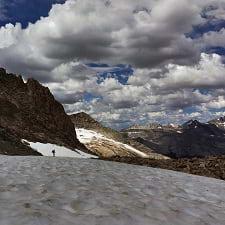 Sierra High Route
2017-08-08 to 2017-08-22
An immersion in the High Sierra. Spanning 195 miles from Road's End to Twin Lakes, Steve Roper's Sierra High Route featured primarily off-trail travel at elevations between 9,000 and 12,000 feet while climbing 31 passes through SEKI and Yosemite NP. This was my first foray into off-trail travel, route finding, and the joy that is endless talus.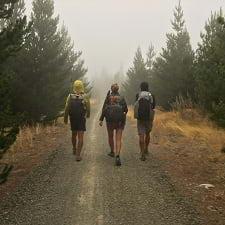 Te Araroa
2016-12-06 to 2017-03-16
Kia Ora! 1,860 miles across New Zealand's bush forest, beaches, pastures, and mountain ranges. Less established than the AT or PCT, Te Araroa provided both a mental and physical challenge. River crossings and unpredictable weather required flexibility and provided a real sense of adventure.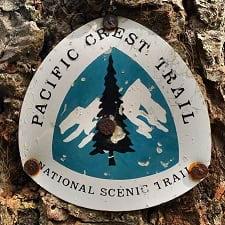 Pacific Crest Trail
2016-05-10 to 2016-09-15
2,650 miles from Mexico to Canada, this trail covers deserts, mountains, pine forests, and volcanic remnants. Crossing 5 national monuments, 5 state parks, 6 national parks, 25 national forest units, and 48 federal wilderness areas, the PCT is a survey of California, Oregon, and Washington.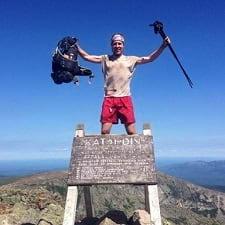 Appalachian Trail
2014-04-29 to 2014-08-29
My first long hike. 2,185 miles in 4 months across the Appalachian Mountains. Through 8 national forests and 2 national parks, the AT was a steep learning curve in distance hiking and lightweight backpacking.