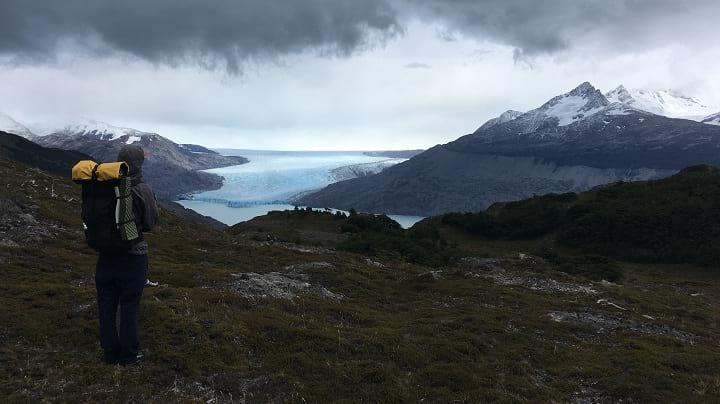 Introduction
The Greater Patagonia Trail (GPT) is a network of hiking trails, settlement routes, dirt roads, lakes, rivers, and fjords spanning approximately 3,000 km across Chile and Argentina. Created by hiker/adventurer Jan Dudeck, it is extremely new and unofficial.
During our December 2017 to March 2018 GPT hike, my hiking partner, K, kept detailed notes of all the conditions we faced and logistics we encountered.
Since returning home, she has reviewed and revised her notes, turning them into something of a "section guide" for an otherwise undocumented trail. Her writing covers Sections 16-40 of the GPT, paying special attention to packrafting and alternates that we followed. Unless otherwise noted, all words in this guide are her own.
With her permission, I have published this content online, incorporating pictures where possible to bring each section to life.
For anyone looking to take this guide with them into the backcountry, here is a smartphone-friendly PDF.
If you have any feedback or updated information, please let me know so we can update the guide!
Section Guide